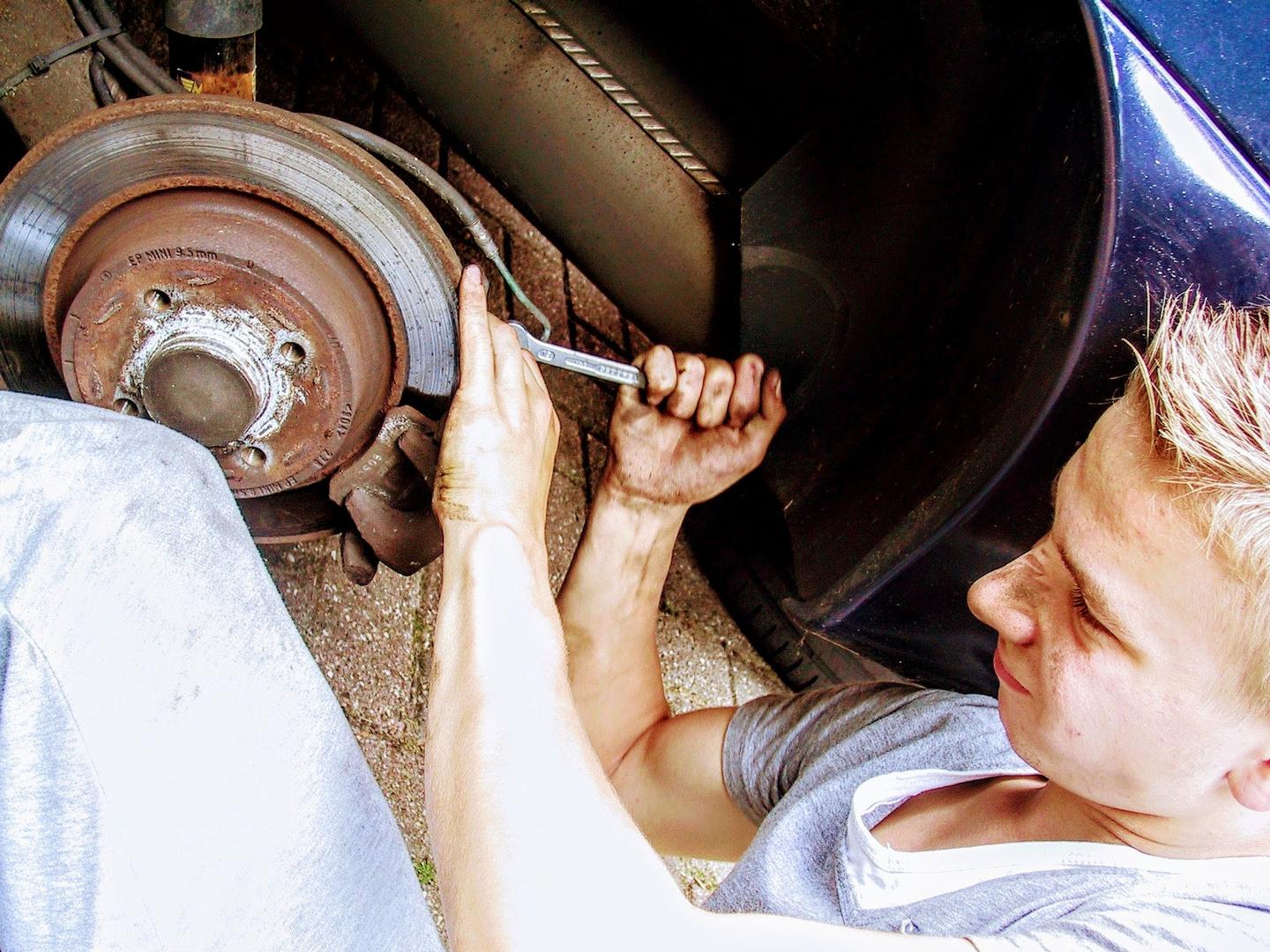 FINANCIAL CONCERNS OF MILLENNIALS TODAY
Part One: Why Do I Need A Financial Advisor?
Posted By: Jason P. Santos

Millennials are all about DIY. You could certainly do-it-yourself when it comes to managing your money and retirement plan, but you could also try to do-it-yourself when it comes to repairing your car. In both cases, DIY is a good idea for some…but a bad idea for many others.
While DIY is a fun and creative way to tackle arts 'n crafts or home décor projects, mastering personal finance requires many hours of ongoing research and learning. For most, they don't have the time and will to do so, yet we still hear millennials asking the same questions concerning their finances – no matter the severity of their financial state.
Let's start by answering the most commonly asked question, "Why do I need a financial advisor?"
Top 5 Reasons Why You Need a Financial Advisor
1.  FINANCIAL DISCIPLINE
A financial advisor can help you remain disciplined when it comes to your finances, which is crucial to your overall financial planning success. They'll make the moves for you or consistently remind you until you make them yourself. Procrastination can cause all sorts of money problems or unrealized potential, so it pays to have someone advising you to stay on track.
2.  GOALS & PLANNING
Are you overwhelmed with bills and other costly obligations, left feeling like you may never reach your financial goals? For millennials today, this is especially true. An advisor is there to help you plan out your life and the goals you want to achieve financially. Whether it's saving for a home, a car, college education for your kids, or ultimately – retirement. To accomplish your goals, you need someone to help make these plans a reality – and that's where a financial advisor comes in.
3.  EDUCATION
Education is a key component of financial advising. Part of an advisor's job is to help you understand what it takes to meet your future goals. In the beginning, this could be basic budgeting and savings education – retirement planning for young professionals, 401ks, IRAs, etc. Then, as you grow in your career, an advisor will assist you in understanding complex investments, life insurance and tax matters. Why not take the opportunity to learn from those who have made it their life's work to know the "ins and outs" of finance and retirement planning?
4.  ALLOCATION & INVESTMENTS
A serious benefit of having a financial advisor is that they will help you with allocation matters, a.k.a. distributing your assets. Your investment plan should have a clearly defined structure, in which your assets are diversified into different types of investments like domestic and international stocks, bonds, real estate and commodities. This helps reduce the risk that your investment portfolio will decline in value if one sector of the market underperforms. Ever heard of the saying, don't put all your eggs in one basket? Well, the same goes for your finances.
5.  RISK CONTROL
Let's face it – at one point or another we all let our emotions, and other behavioral factors, negatively affect our decisions in life. And you definitely don't want your financial goals, life savings and retirement investments left "at risk" for becoming emotional collateral damage. While diversifying investments can help reduce risk, not all risk is investment-specific. Some risk is emotional or behavioral. Controlling behavioral risk is yet another important value provided by your financial advisor. An advisor will be able to counsel you through difficult times and help set expectations for your portfolio, so that you know what risks are involved and what "success" looks like on the upside.
-------------------------------------------------------------------------------------------------------------------------------------------------------------------------------------------
These are just some of the reasons why it's smart to have a financial advisor. If you want to avoid mistakes, find opportunities that you may have missed, stick to your plan in times of stress, and manage your financial risk in a tax efficient way to protect and grow your assets – then you need a financial advisor.
A good financial advisor is like a good mechanic: you will likely need one at some point in your life, they could save you a sizable chunk of money, and many people have no clue where to start when it comes to finding one. You could try and fix your car on your own, it would be less expensive, but how confident would you be that the problem is actually fixed properly?
If you would like to meet to go over your finances, set financial goals for your future, and put your personalized financial plan in place – contact me today.
Jason P. Santos
JPS Financial Services, Inc.